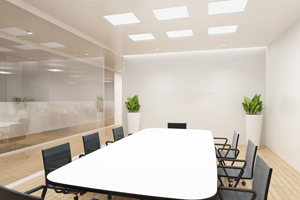 AEI is a professional third-party inspection services agency with more than
20 years of experience in inspection and inspection knowledge.

It is specialized in foreign trade inspection services, and provides the third-
party inspection, factory assessment, pre-production inspection, mid-production
inspection,pre-shipment inspection, loading supervision of containers, factory
inspection and enterprise quality project management consulting service for the
transnational buyers,export trading companies and domestic enterprises. Currently, the company has more than 200 high-quality and experienced inspectors with strong sense of responsibility. With Shenzhen as the center, the service network covers Jiangxi, Guangxi, Fujian, Jiangsu, Zhejiang, Shanghai, Shandong, Anhui, Sichuan, Henan etc. Main items: Full inspection, spot check, tour inspection, inspection at the factory, packaging of inspected goods, loading supervision of containers, E-commerce quality services, and production process quality tracking and management services. According to the different requirements for the quality of Japan, Europe and the United States and other countries, customers are classified for systematic management. For other requirements of different products and the comprehensive conditions, the corresponding inspection methods are developed. We ensure the quality and safety of goods to meet a wide range of customer demands. We may send QC to the production plant site for inspection, or the products and package materials are shipped to our factory for inspection, packaging, loading, shipping and so on.
The company has good management and operation modes. Most of the staff have passed the national qualification examination and have the AQSIQ commodity identification qualification certificates issued by the state and are engaged commodity testing work for many years with a wealth of inspection experience. We have established a standardized and effective quality management system, and all the staff participates in the relevant quality theory and practical skills training, and must hold certificates to be engaged in their work.
Our service outlets spread over more than 40 cities throughout the country. Our products range covers textiles, footwear, toys and baby products, electronics and electrical appliances, light industrial products, cosmetics, automobiles and accessories, food and agricultural products, industrial manufacturers, energy and bulk commodities and so on.
We guarantee that each QC must have more than three years of work experience, we ensure that each company staff, must be no less than 2 hours per week, the company system training. Our strengths: professional, efficient, responsible.
Continue success is the core of all our staff, we have been carefully described and the development of our company values, our corporate values: customer first, honesty and


Exist machine and equipment:

Our company restructuring in August 2016, and again invested 2 million 800 thousand yuan, the establishment of the most comprehensive clean seized goods factories and laboratories in Shenzhen and increase the special service inspection and packaging integration, to meet different customer requirements. The company's existing test equipment, X-RAY (X-ray machine), needle machine , high and low temperature testing machine (product life test), hand-held needle machine , chest,light machine.


The growth process of the company:


In June 2005, the company was established and expanded
Founded in August 2006 in Hongkong May 2007, Chinese companies incorporated November 2007, the group seized the Shenzhen seized factory established
In August 2016, the reorganization of the company, the Shenzhen seized factory expansion (to establish a larger and perfect dust-free workshop inspection plant, updating laboratory equipment)
Customer entrust factory let the product transport the inspection products to our inspection factory, proceed the 100% inspection based on customer request to the product. The good products are packed based on customer packing requirement, the master carton stick with our company sealing and with company chop, loading and shipment
Feature: can make sure the product quality effectively, our professional inspection factory can Flexible arrangement of time and control of production, meet customer requirements and determine the time of shipment based on manufacturer incoming material status.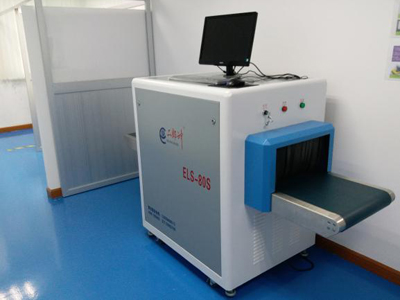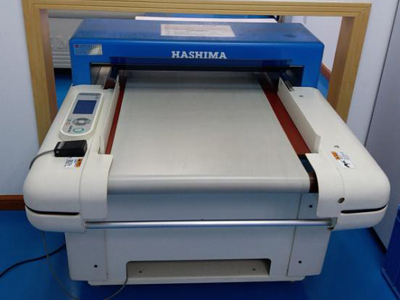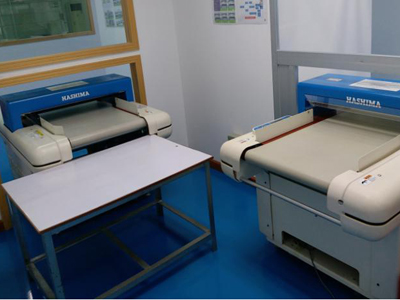 X-Ray tester Transport needle detector Transport needle detector (Double Check)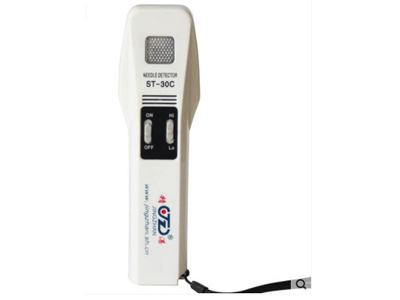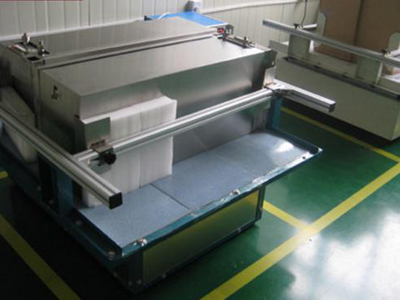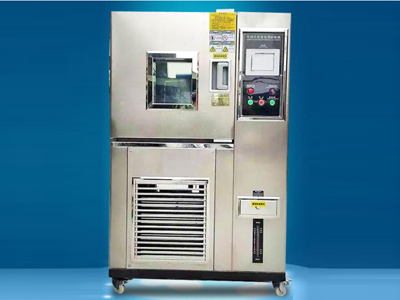 Portable needle detector Simulating transportation test High temperature & high humidity tester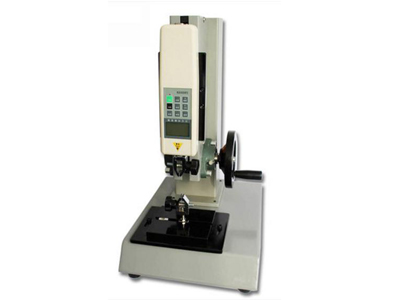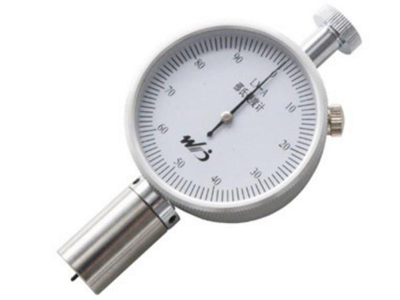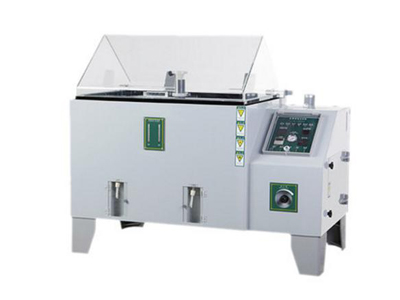 Push -pull gauge hardness scale tester Salt spray tester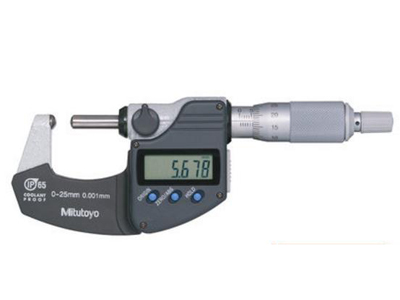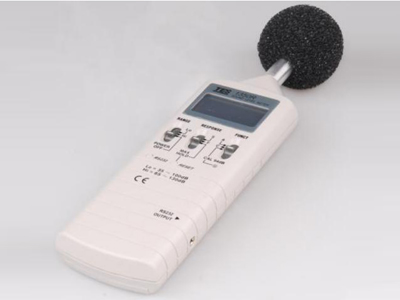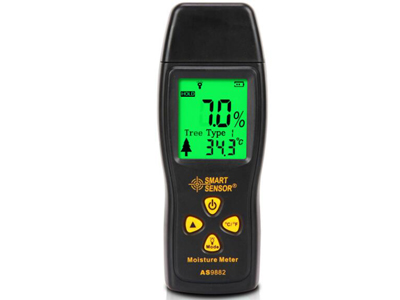 Micrometer DB meter Wood moisture tester

Customer fist:
We are committed to helping our clients achieve sustained success in their business as the company's goals. We want customers to think, anxious customers anxious to win customer satisfaction and trust. We seek and listen carefully to the opinions of our customers.
Honest and integrity:
We sell trust. Whatever we do, we must maintain the highest ethical standards. In the face of integrity, we absolutely do not compromise.
People-oriented:
Our employees are the company's greatest wealth. We attract talent, develop talent, reuse talent, retain talent. We take one on one training to help employees develop and cultivate their sense of responsibility.