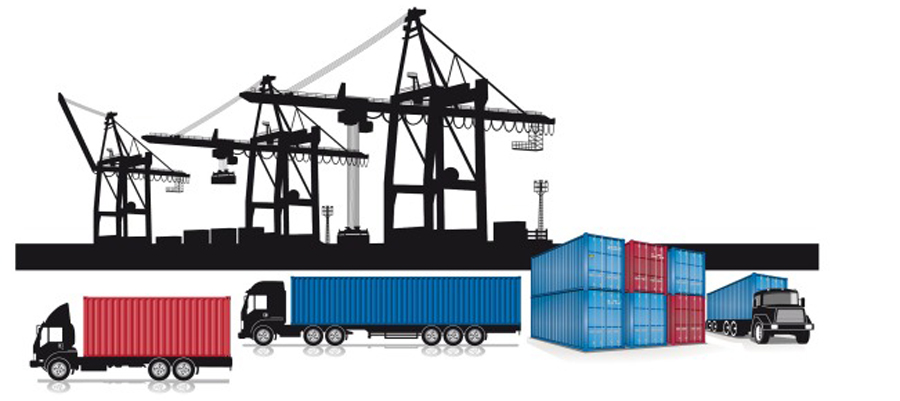 Wharf loading and unloading is an important part of maritime transport. Whether the loading and unloading operation is correct or not directly impacts the quality of loading and unloading, and is related to the navigation safety and smooth delivery.
In order to help you with the smooth delivery of the goods in the dock, AEI Company provides customers with rigorous loading and unloading supervision services according to the wharf loading and unloading process. Our inspectors will go to the wharf site, check the container or cargo is intact, and verify the number of containers/goods, labels and packaging materials are consistent with the requirements in the order to ensure that the preparatory work before the transfer is sufficient and reduce the accident and the risk during the delivery of goods. We can shoot the relevant video or picture as evidence at the scene according to the customer's request.
Our services include:
• Loading
1. Ensure that loading is done under reasonable conditions, such as, suitable weather conditions, selection of reasonable loading tools and perfect loading, stacking and strapping plan.
2. Confirm whether the cabin environment is suitable for the storage of goods, and verify the rationality of the layout of adjacent goods.
3. Verify that the quantity and the model of the goods are consistent with the order to ensure that the goods are not missing.
4. Ensure that the piling up or stacking between cargoes during loading does not cause damage to the goods.
5. Supervise the whole process of loading and unloading, record the distribution of goods in each cargo compartment and any damage to the goods caused by any accident at the scene.
6. After the end of the loading, confirm the number or weight of received goods with the shipowner, and obtain confirmed the signed documents.
· Unloading
1. Check the cargo storage status.
2. Ensure that the appropriate transport or transport is in place before unloading.
3. Ensure that the necessary cleaning and preparation of the unloading site is ready.
4. Carry out quality spot check of the discharged products, and sample testing services will be provided for some products.
5. Verify the quantity, volume or weight of the discharged product.
6. Ensure that the goods in the temporary storage area are covered and fixed and the rationality of stacking for subsequent transshipment operations.