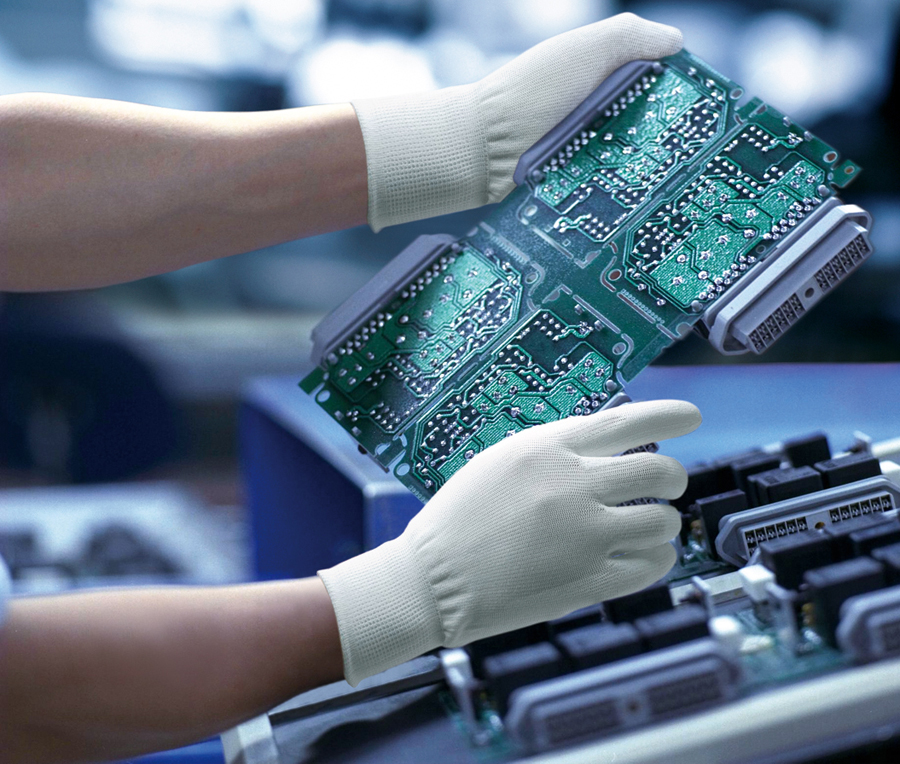 Full inspection that mean go to factory do 100% inspection after all 100% products finished
A: This service ensures each piece of finished products meets specified quality requirements
When goods are finished, 100% Inspection can be carried out before packaging or after packaging according to your request. Our inspectors check piece by piece for all conditions like general appearance, workmanship, functions, safety and other points required by clients, sorting out all defectives and finally sealing goods which pass inspection with "AEi" logo stickers.
B:In order to make sure the products can be delivery on time and make sure the product quality,the inspector come to the factory to do inspection,let the product quality can be confirmed on the spot,quickly invest the reason and make the correction action against the exist product problems.let the problem risk reduce to minimum.
C:In order to make sure the product quality issue after the inspection,the inspection and packing should be in progress at the same time.i.e the inspector need to put the finished inspected product put into the master carton under the monitor of the inspected QC after leave the inspection spot at the every different time.
D:Suitable goods:
1.the products delivery time is very urgently
2.plastic product,toys,clothing,shoes,umbrella inspection
3.Inconvenience transportation goods,such as glass,ceramics
4..the fist time cooperation production factory
5.can provide the inspection site and equipment.
E:Feedback:
1.full inspection report forms
2.relevant photos(goods,defect goods,packing,unusual condition)
3.Unusual situation,reason,countermeasure handle
4.Customer in order to make sure the order qty and quality,do 100% inspection before packing or after packing,we do inspection for each product surface,workmanship,function,safety,packing based on customer requirement.and select the defect products with isolation logo.make sure every goods that packed on the cartons is meet to customer requirement.